Tennessee Inspection Services
Contact us Today!
Call: (731) 699 – 0676
Charlie@tninspectionservices.com
Office Hours: Mon-Sat 9am – 7pm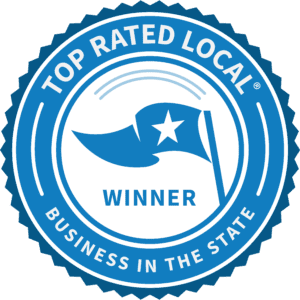 Why Choose Tennessee Inspection Services?
Because We Are North West Tennessee's Highest Rated Home Inspection Company!!!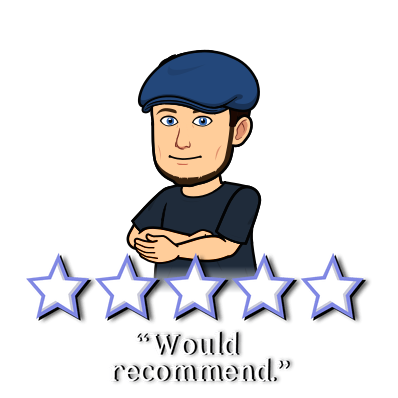 Our home inspections are designed to be thorough – very thorough. We inspect every inch of your potential home.
From foundation to roof, we work to give you the best home inspection possible.
If you're concerned about mold because you or someone in your family has sensitivities to it, a Tennessee Inspection Services mold testing and inspection can help independently confirm its presence and give you verifiable information to make remediation decisions.
Tennessee Inspection Services, LLC provides baseline commercial property inspections throughout North-West Tennessee to assist you in making wise real estate choices.
Water quality and good tasting water is a concern of most home owners.  People want to make sure the water they are drinking is safe for consumption.  Many contaminants contribute to poor water quality.
If you own a home with a residential water well – or are thinking about buying one –you may already know how great it is to be free from municipal water systems. 
Before an FHA loan, VA loan, or conventional loan (Fannie Mae or Freddie Mac) is approved, a profesional engineer must certify that the home is on a permanent foundation.
Setting A Higher Standard In Home Inspections!!!
Our priority is you – and making sure you have the information you need.  We want to provide you with all the facts you need to make a knowledgeable decision.  Our goal is the same as your goal, and our job is protecting you!  That's why all of our standard inspections include our Premium Protection Plan.  You can move into your new home with the comfort of knowing you have a 1 year structural warranty, a 5 year roof leak warranty, a 90 day mechanical warranty, mold remediation coverage…any much more.
Nationally Accredited Certifications