Home Inspections so good…They're Guaranteed!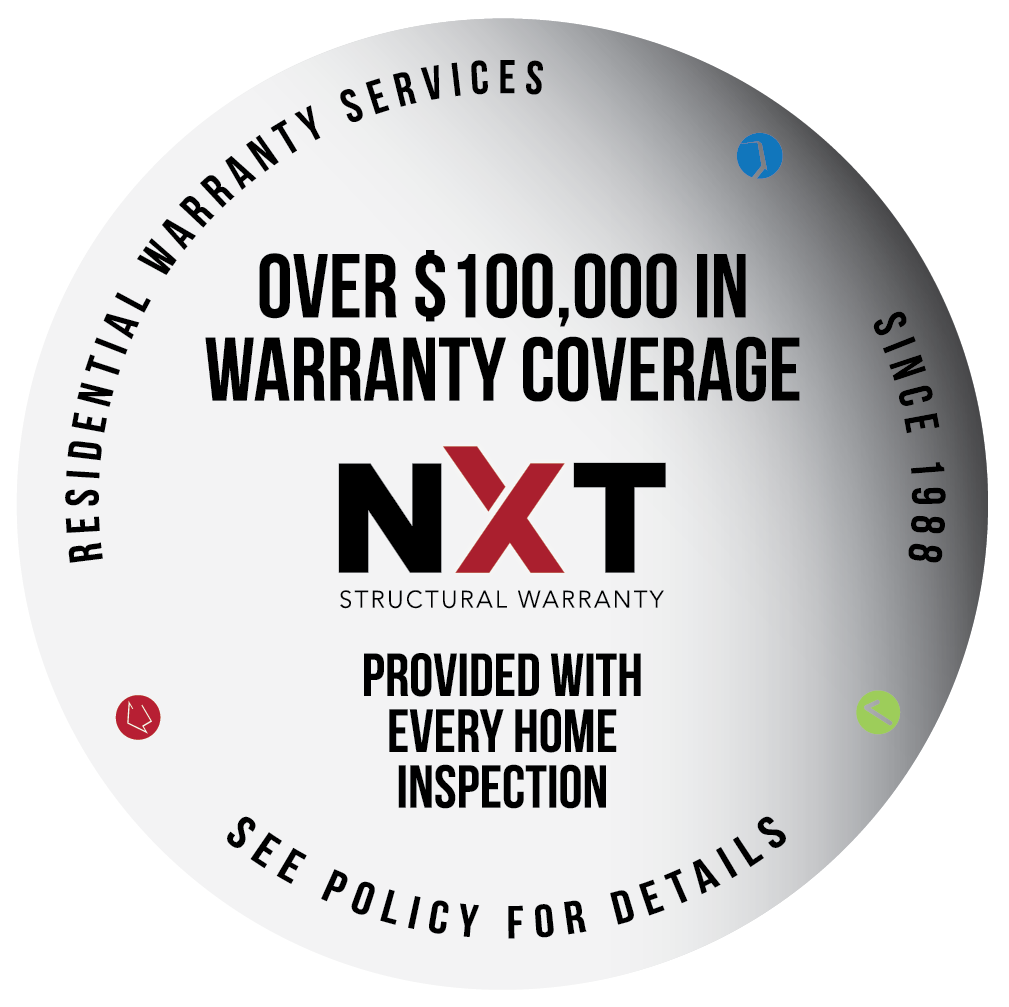 Examples of covered repairs
Slab Settlement
Broken Beams
Roof Framing
Load Bearing Wall Deflection
Foundation Wall Cracks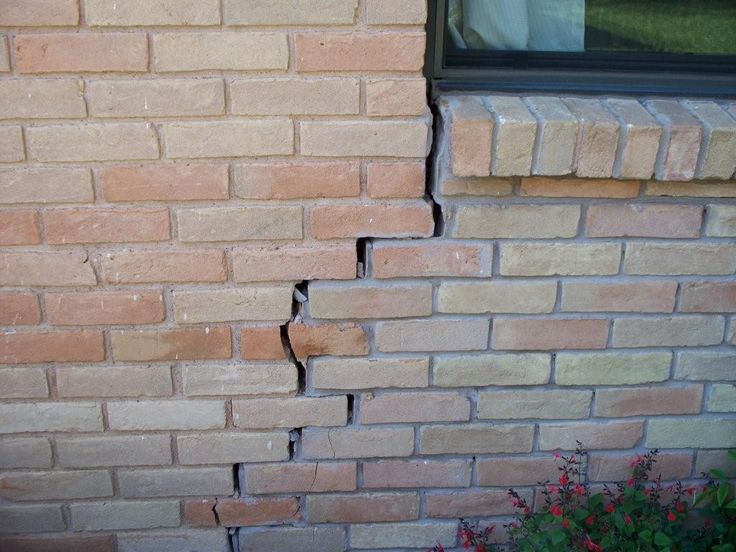 Schedule Your Inspection:
(731) 699-0676
1461 Bynum Rd, Dresden TN 38225
Charlie@tninspectionservices.com
Tennessee Inspection Services, LLC provides detailed certified inspection services for home seller, buyers and commercial properties throughout West Tennessee. 
Our Service Area
And other nearby areas.
If you're not sure if you are in the listed service area, contact us, and we will do everything we can to accommodate your home inspection needs!