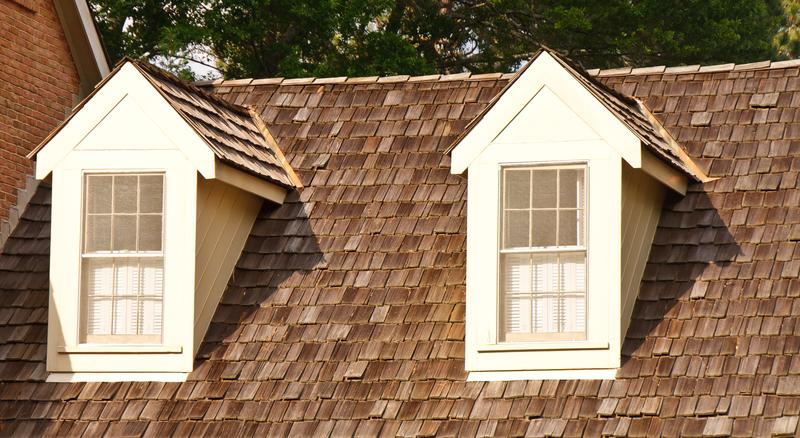 Wooden roofs are an elegant and aesthetically pleasing addition to any home. Some people prefer roofs made of wood because wood is a renewable and biodegradable resource. It is important to understand the differences between wood types before beginning the roofing...
read more
1461 Bynum Rd, Dresden TN 38225
Charlie@tninspectionservices.com
Tennessee Inspection Services, LLC provides detailed certified inspection services for home seller, buyers and commercial properties throughout West Tennessee. 
Our Service Area
And other nearby areas.
If you're not sure if you are in the listed service area, contact us, and we will do everything we can to accommodate your home inspection needs!