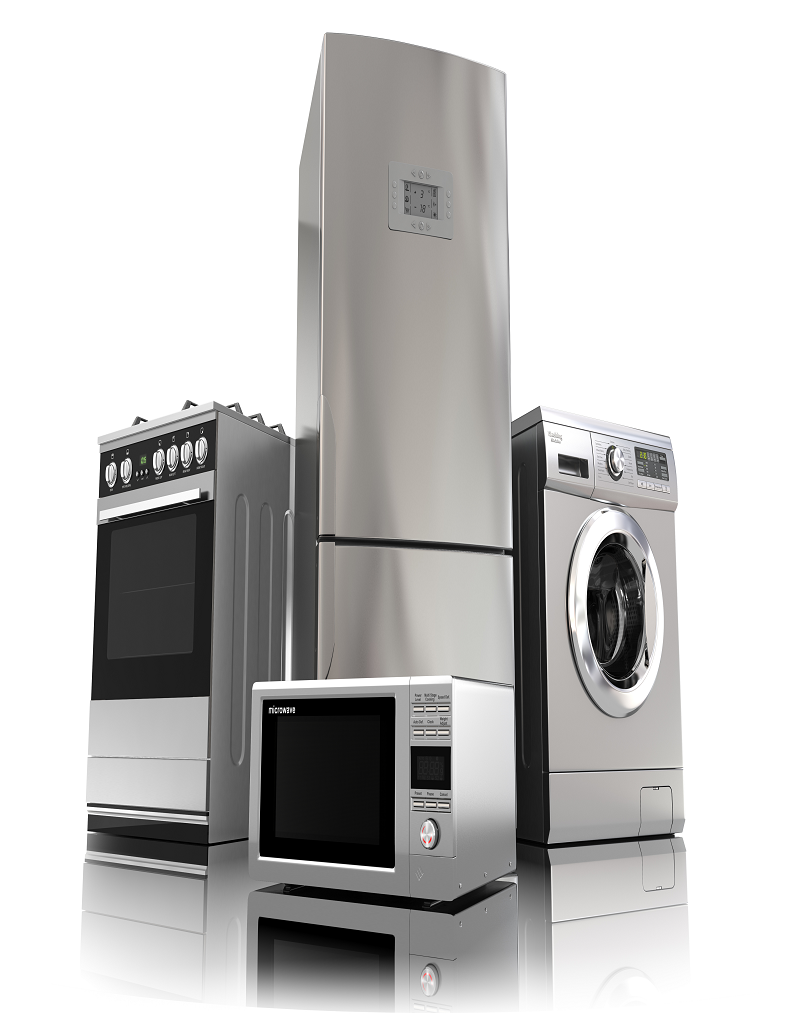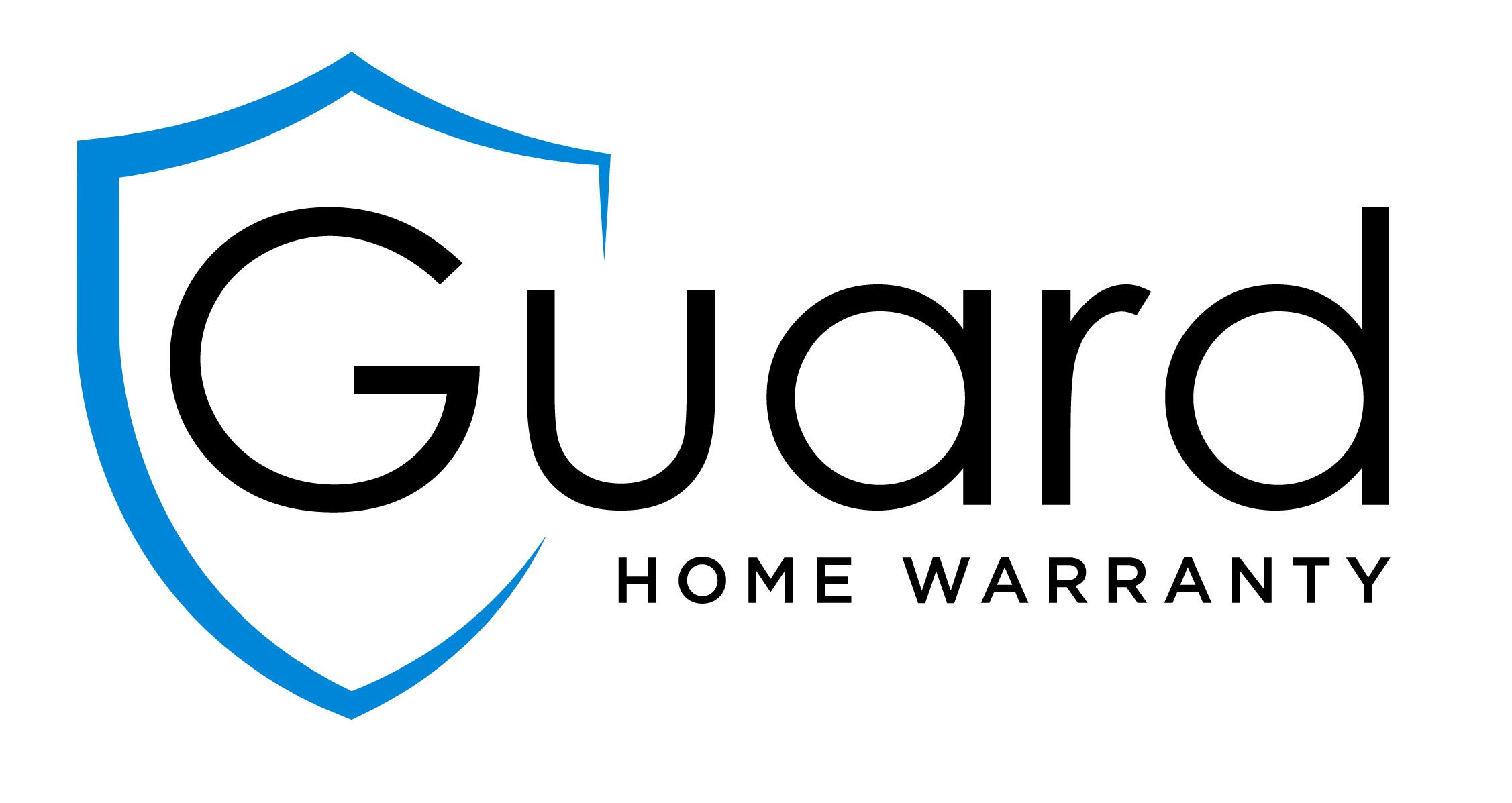 Tennessee Inspection Services believes in protection with the inspection, and we negotiated a FREE 30-DAY HOME WARRANTY for our customers.
Why did we negotiate a free warranty for you?  Home Inspectors cannot guarantee future performance of appliances or mechanical systems and things can break after the inspection.  Failure to mechanical systems or appliances could cost you hundreds to thousands of dollars.  
PEACE OF MIND CAN COME WITH A 30-DAY FREE HOME WARRANTY AND THE ABILITY TO EXTEND THE WARRANTY FOR A LOW MONTHLY FEE?

You must activate your free home warranty by going to the website below, otherwise there is no warranty coverage.

Included in your free warranty are the many great benefits Guard Home Warranty has to offer:
~ NO AGE RESTRICTIONS on your systems or appliances.
~ No service claim fee due unless your claim is approved.
~ $25,000 in aggregate savings per contract term.
~ Simple, easy to use, online claims portal available day or night.
~ Top-notch customer service to help with all your claim needs.
~ Choose your own contractor.