Water Quality Testing
Testing the water quality to provide your family a safe environment.
Contact us Today!
Call: (731) 699 – 0676
charlie@tninspectionservices.com
Office Hours: Mon-Sat 9am-7pm
Water Quality Testing
Water quality and good tasting water is a concern of most home owners.  People want to make sure the water they are drinking is safe for consumption.  Many contaminants contribute to poor water quality.  We offer this service with a home inspection or as a stand-alone inspection.
What Is Water Quality Testing?
Sometimes, the source of contamination is simply a natural occurrence in the environment.  Rocks containing contaminants such as radon, nitrates, arsenic, and lead can contribute to unsafe levels in the water and can only be identified through a water test.  Other times, the source may be man-made, such as a failed septic tank, waste from households or industry, or pesticides.  There are many contaminates that can be tested in your drinking water.  Tennessee Inspection Services has contracted with fully certified and accredited Tennessee state laboratories to provide for any type of test that you may need, including VA/FHA.  We offer a wide range of water tests.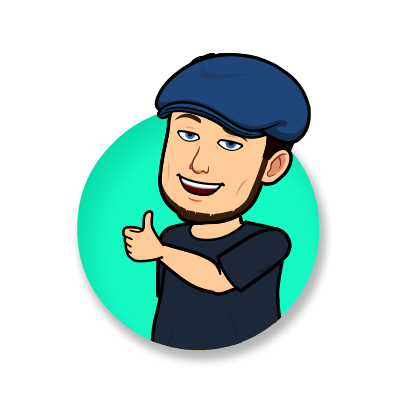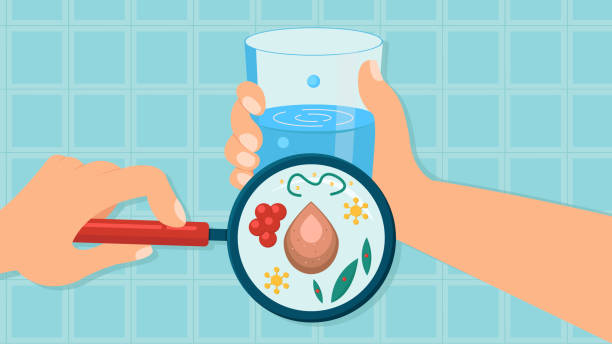 What Does A Standard Water Quality Test Check For?
Total Coliform
The standard bacteriological method for assessing the safety of water.
E. coli
Caused by human and animal fecal contamination. The absence of E. coli within a water system is used as the
basis for considering water safe to drink.
Lead
Can cause issues of physical or mental development in children and high blood pressure or kidney problems in adults.
Nitrate/Nitrite
Sources in drinking water include fertilizer run-off, leaching from septic tanks, and erosion of natural deposits.